Tackle Box Subscriptions – Finding MONSTERBASS
About 4-5 months ago, I was searching for a new tackle box subscription company. I had tried a few, and some were decent. Others? Well, they left me wanting more.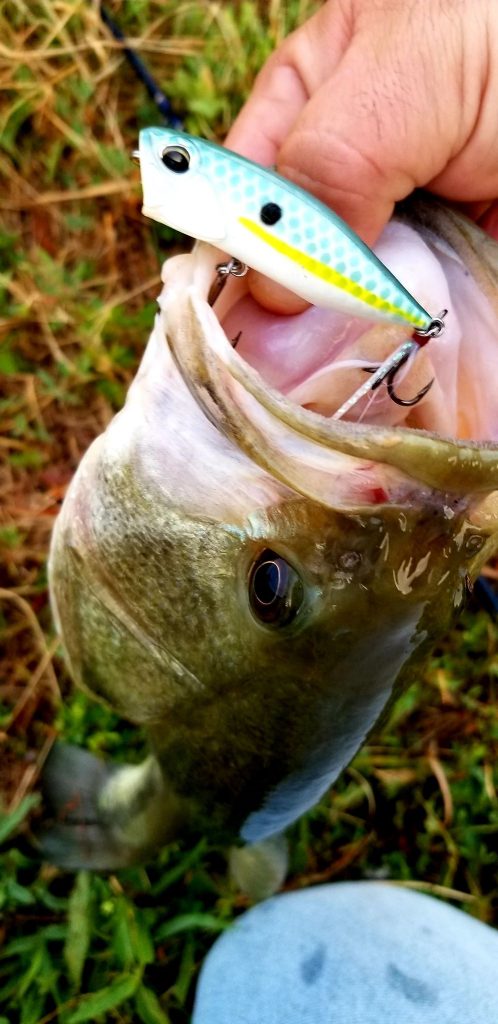 After a few days of searching and pounding the internet, I ran across MONSTERBASS. For once, just pure dumb luck was on my side. I investigated their page and learned it was a brand new company. They hadn't even shipped out their first subscription yet.
There were Issues such as customer service problems, "house" brand baits that I could not go to my favorite tackle suppliers and actually buy, or sample packs. Who wants a sample pack with 3 hooks, or 4 soft plastics? Not me.
Like most average people I work hard for my income. I want to feel like I'm getting my monthly fee's worth.

I found them just in time to make it in on their inaugural shipment. It $10 off as an added bonus. If the box was as good as the pictures, I figured it was a win/win.
The MONSTERBASS experience
I was not disappointed, not one bit. As a matter of fact, I was thoroughly surprised. The box came with name brands, no sample packs, and real (as opposed to gimmicky) baits. So I signed up for a 3 month box.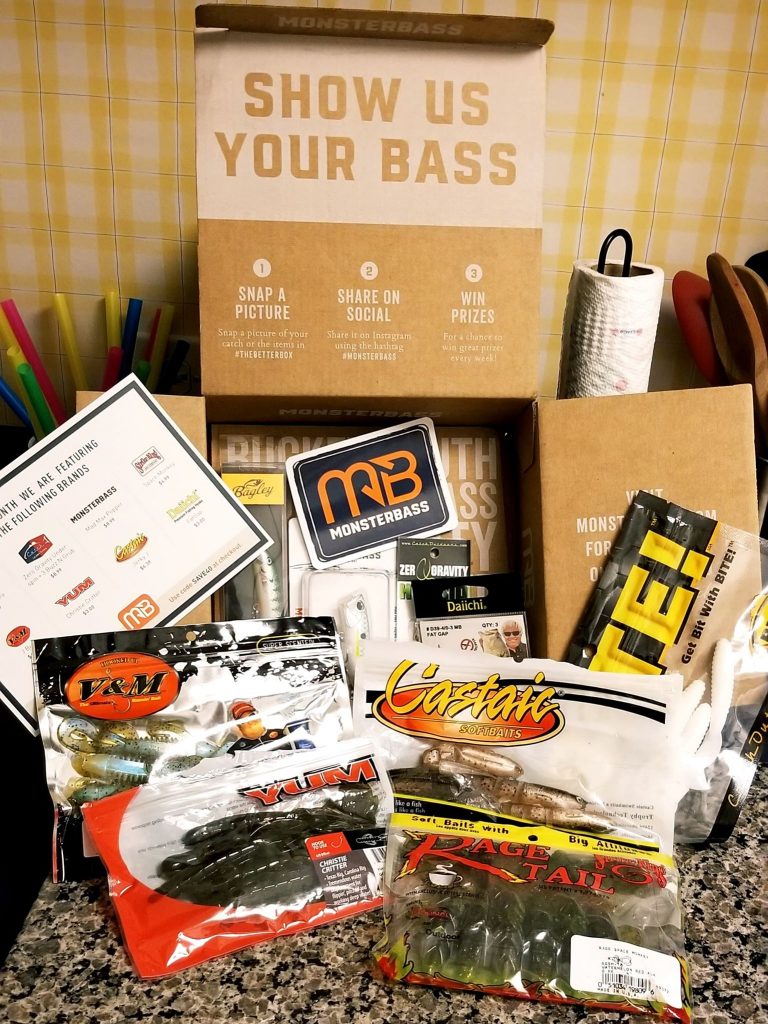 I ran across an issue about 2 months ago and sent them a message through facebook. Within an hour, I got a reply. Not only did I get my reply in a timely manner, but it was from the owner himself! I was blown away at the fact that the owner was handling customer service issues. To me, that says a lot about a company when a scenario such as that occurs. Dedication to customer service and standing by his promise to anglers is a reason I decided to take our talks further.

Representing MONSTERBASS
Fast forward to about 2 weeks ago. I received an email from MONSTERBASS stating that they were searching for sponsored field staff members. Figured what the heck, worst I will get is a no, right?! Well, today I received an email from them stating that my application was reviewed and accepted. "Holy cow," I'm thinking to myself.
So I get to humbly announce that I have been named a 2019-2020 sponsored field staff member. As a teen, I had dreams of becoming a sponsored angler. Now that dream has come true. Happiness doesn't express the way I feel.
If anyone takes anything away from this blog, it should be this: never give up on your goals. Dig, persevere, get up and knock the dust off when you get knocked down.
"Happy fishing and tight lines friends!"

Subscribe for more!