Have you ever wondered about all the things Fisheries Biologists do to manage your local public lakes? Well, Truman Lake Fishing Intel got an inside look at how the lake's Fisheries Management Biologist, Chris Brooke, ages crappie to determine the age structure throughout the lake. Full video below showcasing how to age a fish.
Determining age structure is important to a lake because it can help determine if crappie are reaching a legal length in a reasonable amount of time. If the data shows anything problematic, it can prompt the Missouri Department of Conservation to look into any necessary changes with public input. Watch the full video to learn more about how to age a crappie!
Chris relies heavily on the help of local anglers, especially fishing guides. He works closely with them to obtain fish specimens after their trips. The fish are cleaned and fillets sent home with the guide's clients, then the carcasses are saved and given to Chris to extract the "otolith" from the fish. The otolith is essentially the ear bone of the fish.
---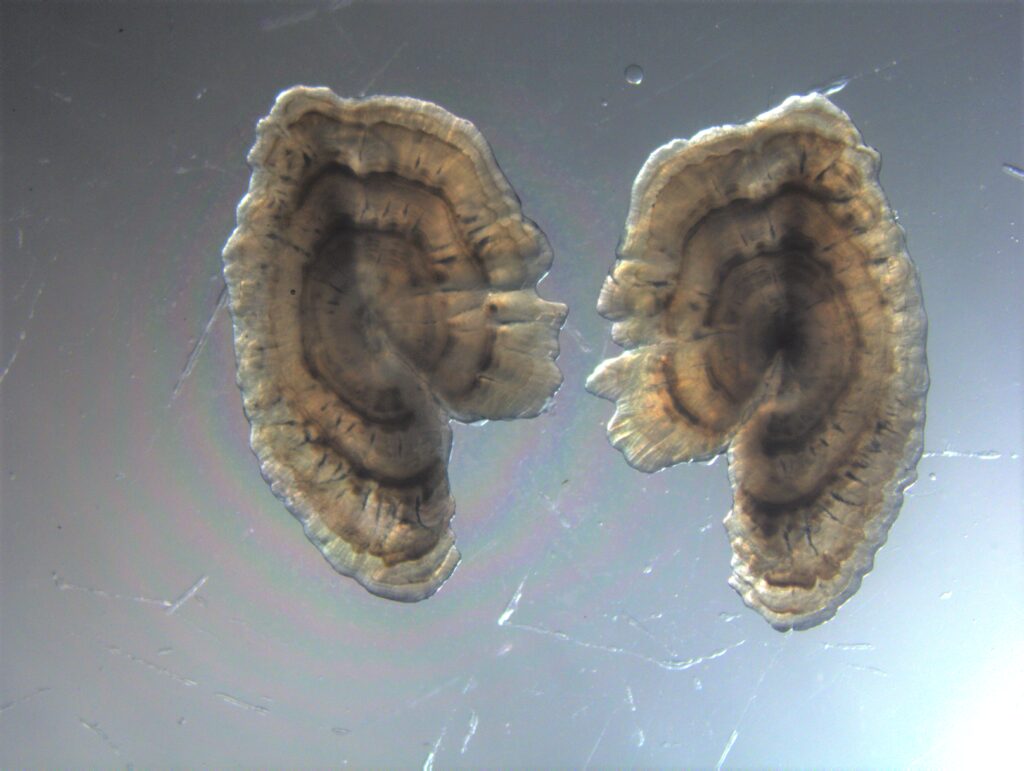 In the above images, you can see exactly what Chris is looking at under the microscope. Both of these fish are approximately 4.5 years old.
Now, that you've learned how to age a fish, maybe you can try it with some fish in your favorite local fishing hole or private pond!
Read more hunting and fishing stories and articles by visiting our blog page!