If you've ever bought into a subscription tackle box for a few months, you know how exciting it can be when the package finally arrives. You just never know what you're going to get. Check out this unboxing to see what came in the August 2019 box from MONSTERBASS!
Favorites from the MONSTERBASS unboxing: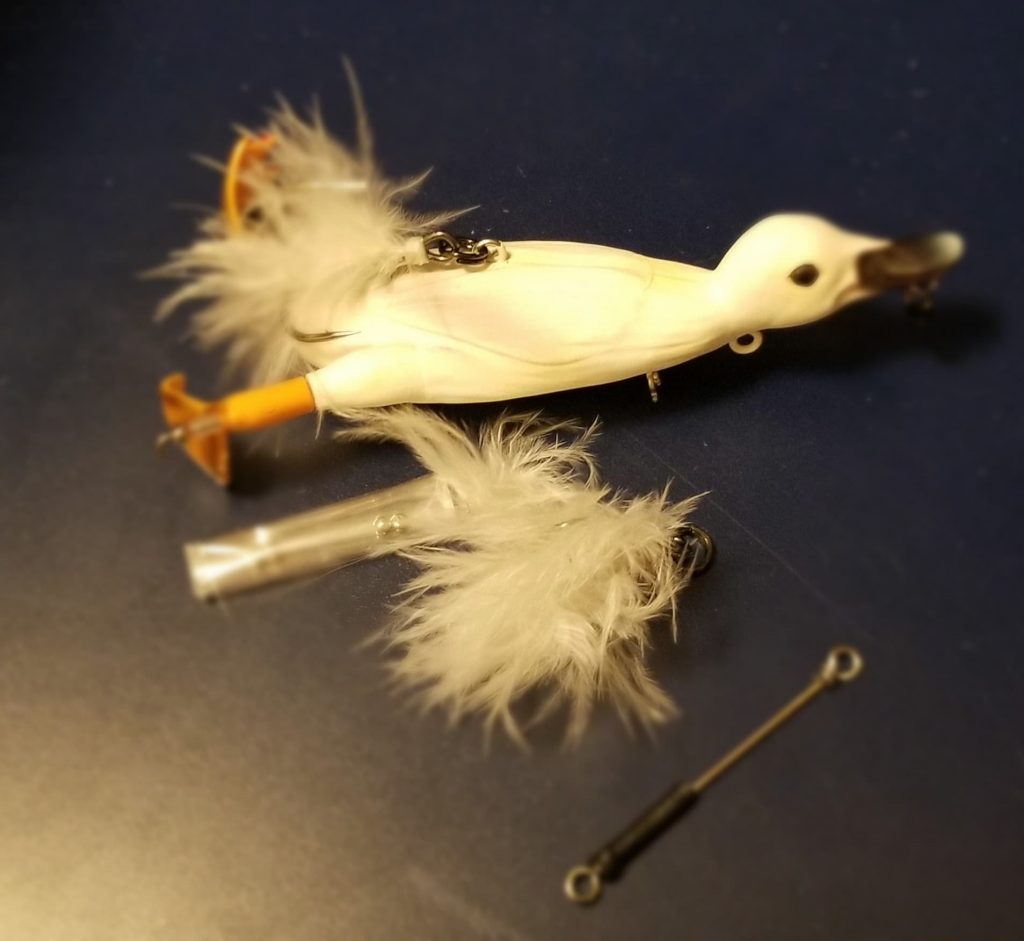 Some assembly required is required with this bait. It's kinda late for baby waterfowl in our part of the midwest, but I know I'm excited to throw this next year when the hatch happens.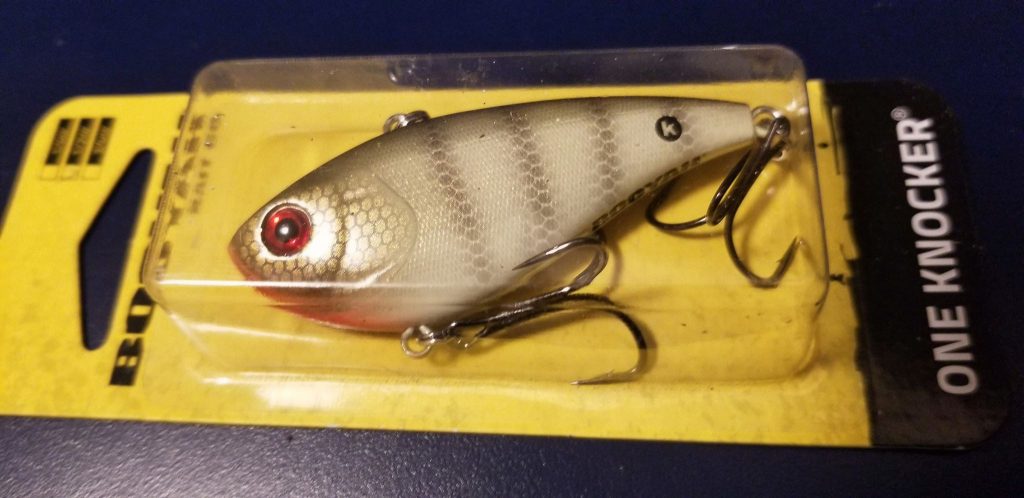 With fall creeping up on us, lipless baits will be a staple for many anglers. This is a solid pattern with that classic knock from a "one knocker" lipless bait.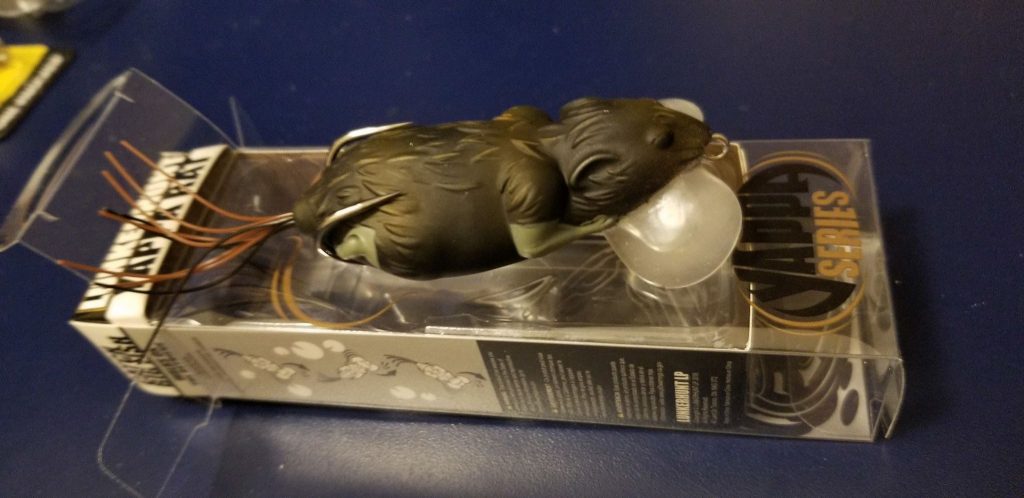 This to me just looks like it would be awesome to throw and have a bucket mouth blow up on it. As a kid, I had a fondness for throwing topwater rats. Well, this may just have rekindled that love I had as a child and I can't wait to start using it.