Why do we need a portable charger?
As much as many of us would hate to admit, we all probably need a solution for a portable charger when we are out hunting and fishing. Between cell phones or GoPros, it seems there is always something that needs a charge.
Our outdoor excursions often times last for hours. Even if you're not spending much time on your phone or other electronic device out in the wild, sometimes the weather can cause the battery to die as well. Having a full charge becomes a safety factor these days, too. A dead phone isn't going to help save you if you fall from a tree stand and can't move to get help.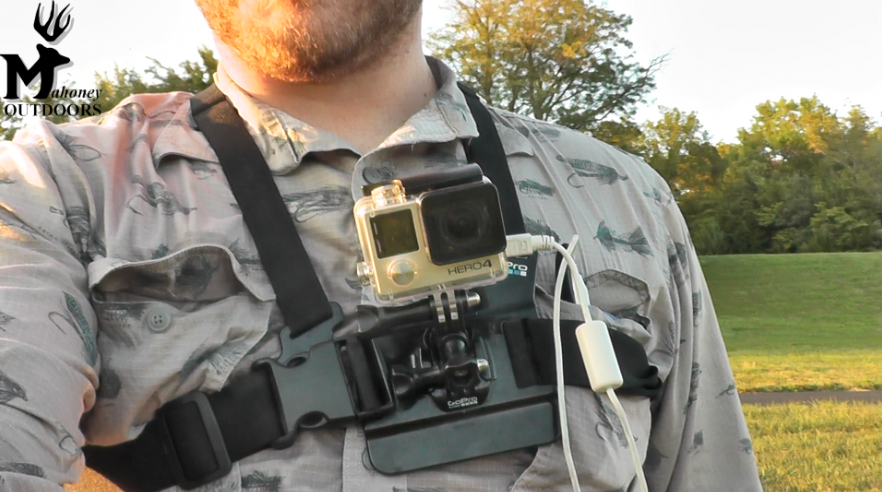 Nocqua Aventure Gear
I happened across Nocqua by accident pretty much. My good friend, David Gray, attended the 2019 iCast and came across their booth. The company representative offered him the power bank for free just to try. David returned and knew that I have the opportunity to be out in the woods or on the water quite often. So, he gave it to me to put to the test.
I'm glad he did.
Video:
Initial thoughts and Feedback:
The Nocqua Adventure Gear Powerbank is extremely small and lightweight. This is extremely beneficial when it comes to how effective outdoorsman can be when packing gear for their trips. Weight can add up in a hurry, so something thin and compact is very important.
While it is very small, it keeps charging for a long time. I've only had it 10 days, but have used it 5 times during that span to power my GoPro and my cell phone. Each usage was between 2-4 hours. I've only recharged it twice.
To me, that's extremely impressive. I probably could have gotten away with only charging it once, but I'm one of those people that would rather be safe than sorry so I don't miss out on any recording opportunities with a dead GoPro.
While my experience with it has been short, I am extremely impressed with its performance so far.