If you've ever bought into a subscription tackle box for a few months, you know how exciting it can be when the package finally arrives. You just never know what you're going to get. Check out this unboxing to see what came this month from MONSTERBASS!
Favorites from the unboxing: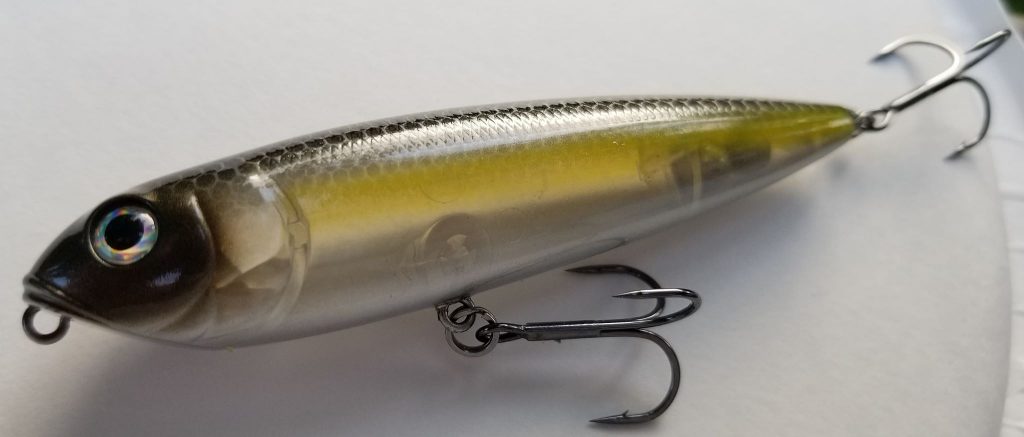 I've always been a fan of walk the dog style baits. They are most definitely a summer staple and top performer for me through my years of bass fishing.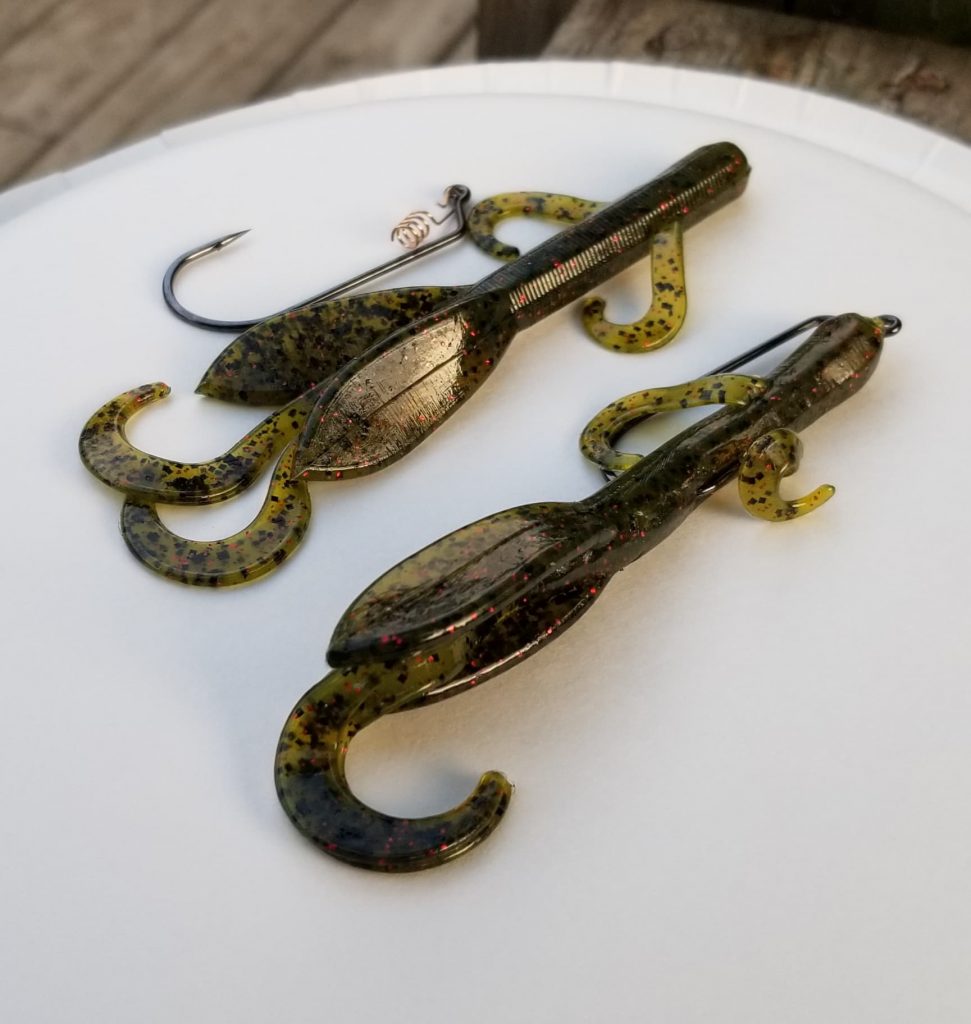 From what I've noticed over the past few years, the Carolina rig is slowly falling to the way side. It's always been a proven performer for me when the dog days of summer roll in. (Notice the hooks work perfectly for this bait)
Make sure to subscribe to stay up to date on all our posts!