Trout Unlimited and the Missouri Department of Conservation joined forces to create the Missouri Blue-Ribbon Trout Slam program effective Jan. 1. The program honors anglers who successfully land a trout in at least five of Missouri's nine Blue Ribbon trout streams. Participants may elect to have their successes listed on the MDC website.
The Blue-Ribbon Trout Areas in Missouri include Barren Fork Creek, Blue Springs Creek, Crane Creek, Current River, Eleven Point River, Little Piney Creek, Mill Creek, North Fork of the White River and Spring Creek.
Those areas provide outstanding habitat that can support natural reproduction of trout. The Slam won't be easy, though. Trout in those streams are wary and will challenge even the most experienced angler. Trout of any size qualify for the Blue Ribbon Trout Slam, but trout under 18-inches must be released.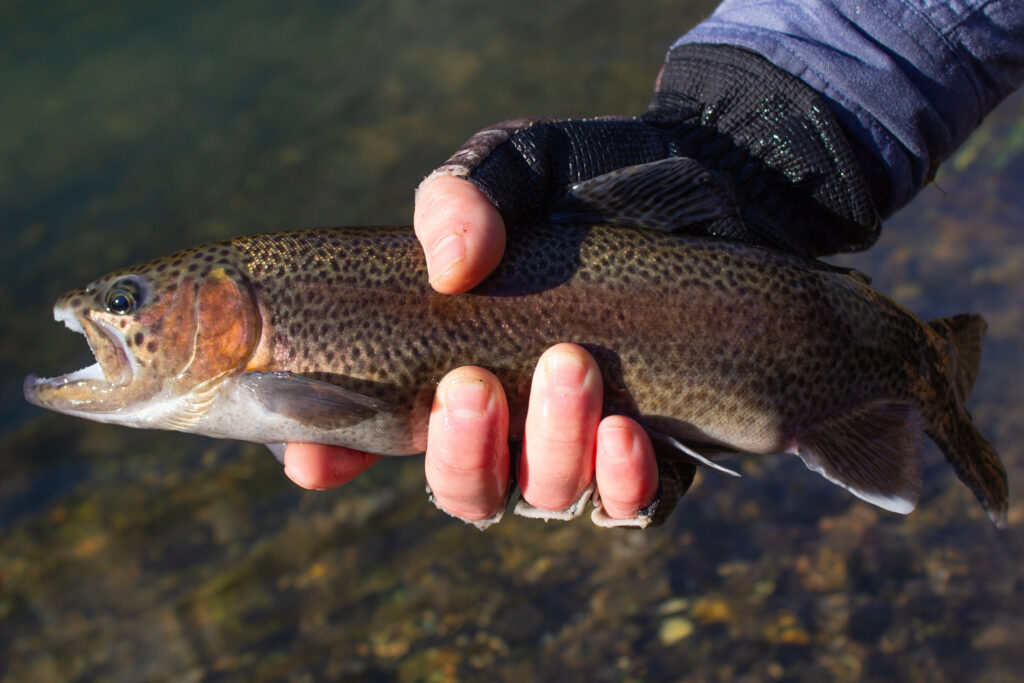 The Slam is broken into three categories. Bronze: catch a trout in five of the nine Blue Ribbon Trout Areas; award is a certificate and bronze pin. Silver: catch a trout from seven areas; award is a certificate and silver pin. Gold: catch a trout from all nine Blue Ribbon areas; award is a certificate, gold pin and medallion.
Anglers can complete the Missouri Blue-Ribbon Trout Slam more than once but must complete the Gold level before beginning a new one. Visit the MDC site for more information: https://huntfish.mdc.mo.gov/fishing/trophies-certificates/blue-ribbon-trout-slam
For more trout fishing articles, be sure to visit our trout category!
Be sure to subscribe to stay up-to-date!